Transforming Your Business with Technology
What We Do
Established in 1987 and acquired in late 2017 by Tricor Group, Orisoft offers a complete end-to-end suite of HR Management Software and Payroll Outsourcing Services solutions.
Our innovative hr systems and solutions empower businesses to strengthen their organizational capabilities and streamline their internal processes.
SOME OF OUR CLIENTS
With our extensive regional network of qualified partners, we serve more than 400 customers in Asia Pacific countries guaranteeing high quality support and services. Here are some of the clients we have worked and engaged with.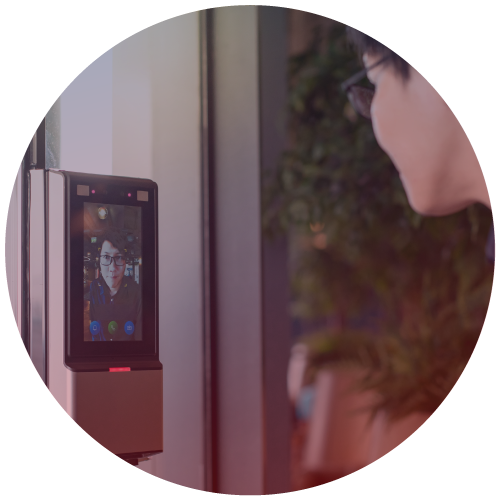 SUCCESS STORIES
Inspiring Stories
We have provided hr management software and payroll outsourcing services with innovative services and solutions for hundreds of independent businesses across the globe. Read our case studies to explore how business owners use our scalable and dependable solutions to grow their businesses.
Learn More